happy friday! this weekend i am looking forward to having stellas breakfast with two of my close friends, going thrift-shopping, seeing my sister and brother-in-law play rolling stones tunes at a pub i haven't been to in a while, and meeting a new baby girl! a packed weekend, as always :)
i thought i'd bring back an older feature that fell by the wayside:
5 etsy finds!
i thought it could use a jazzy new title, and
five find friday
just happened.
these are just a few that i've favourited recently. click
here
to see the rest of my favourites!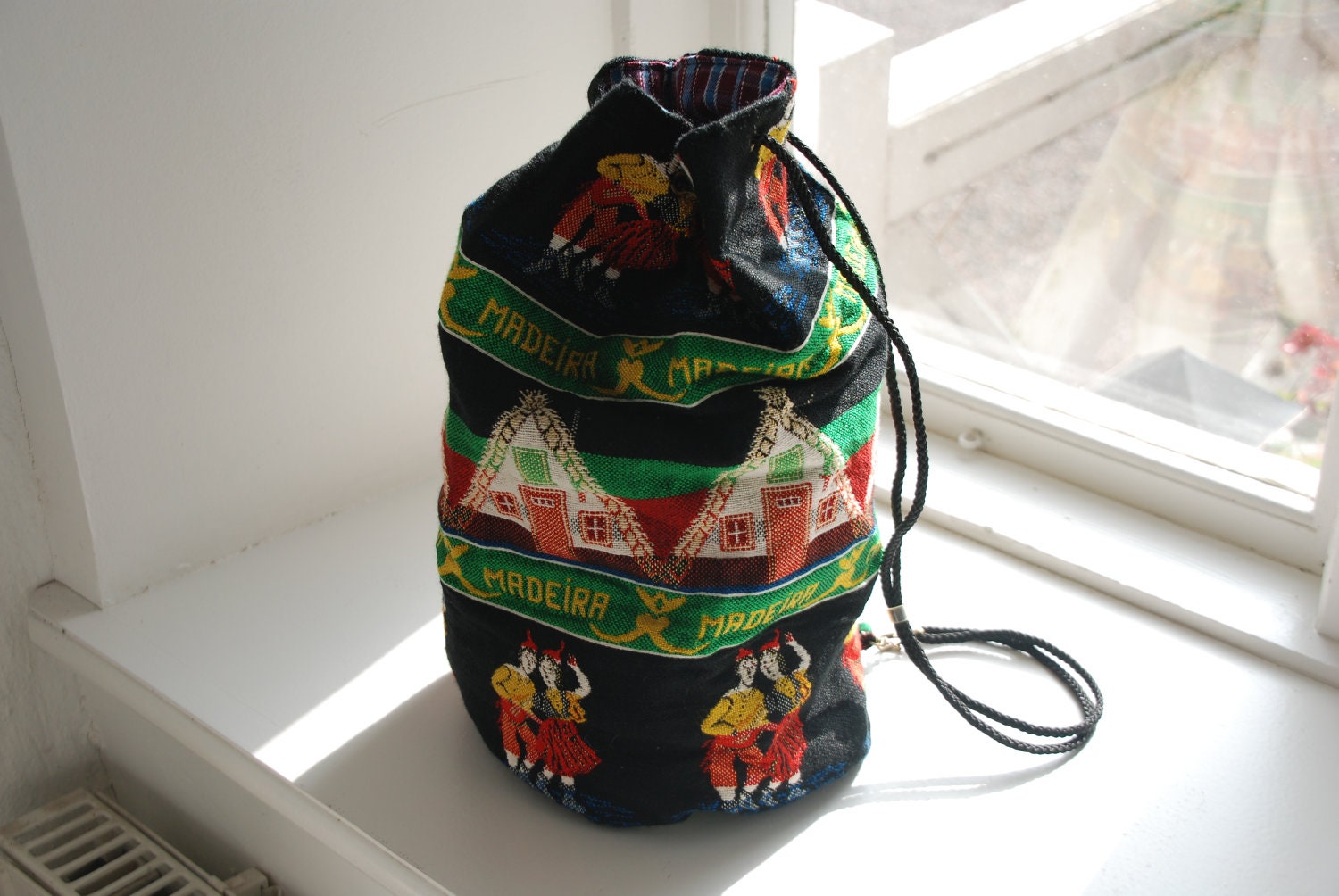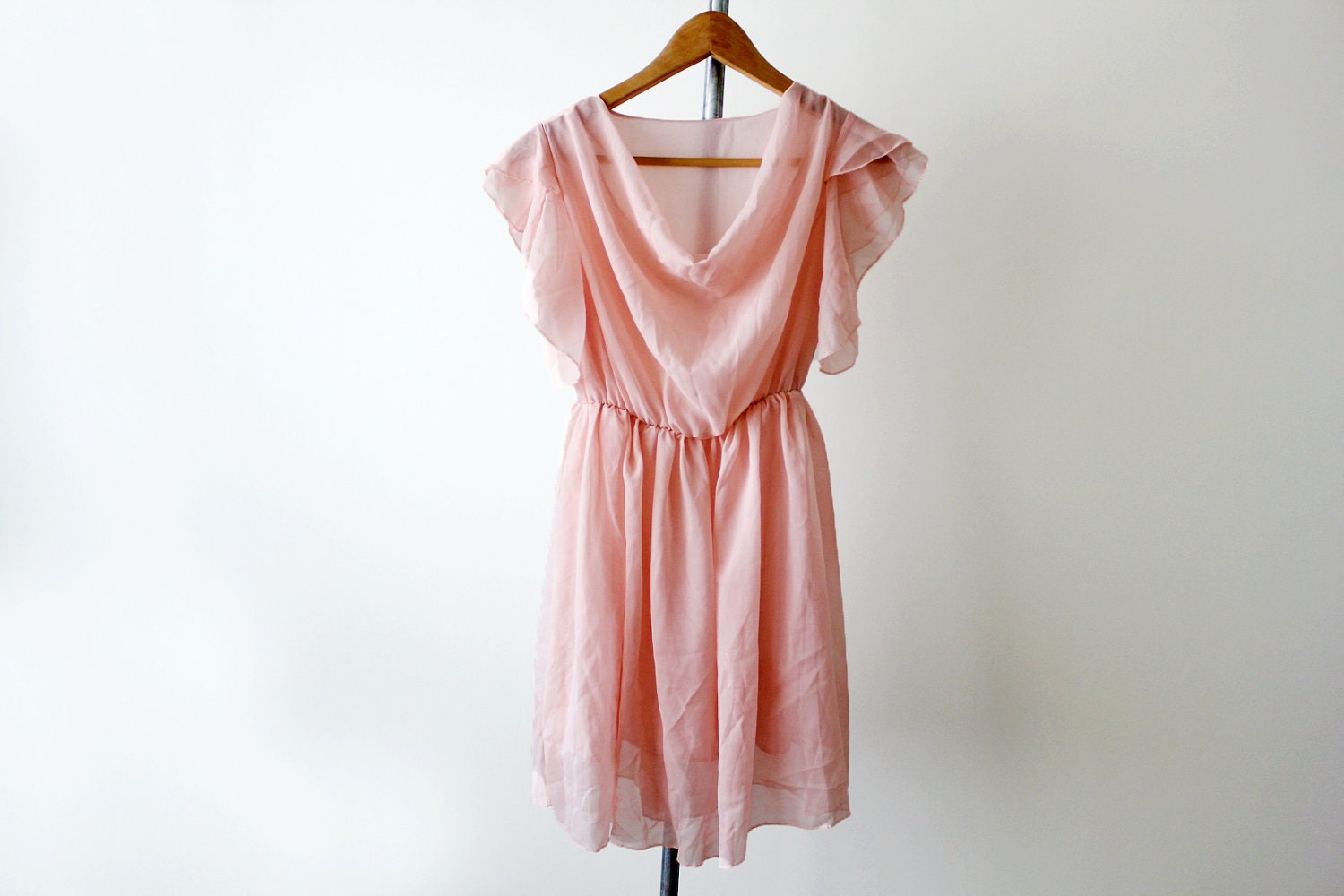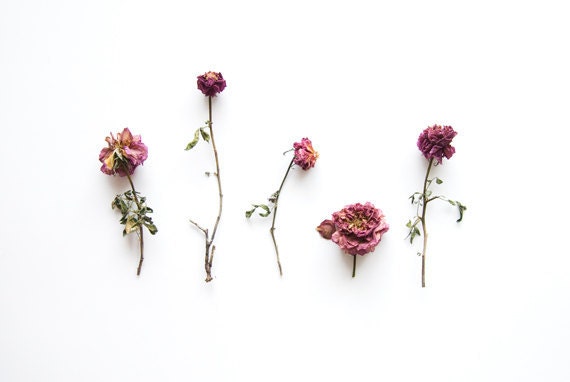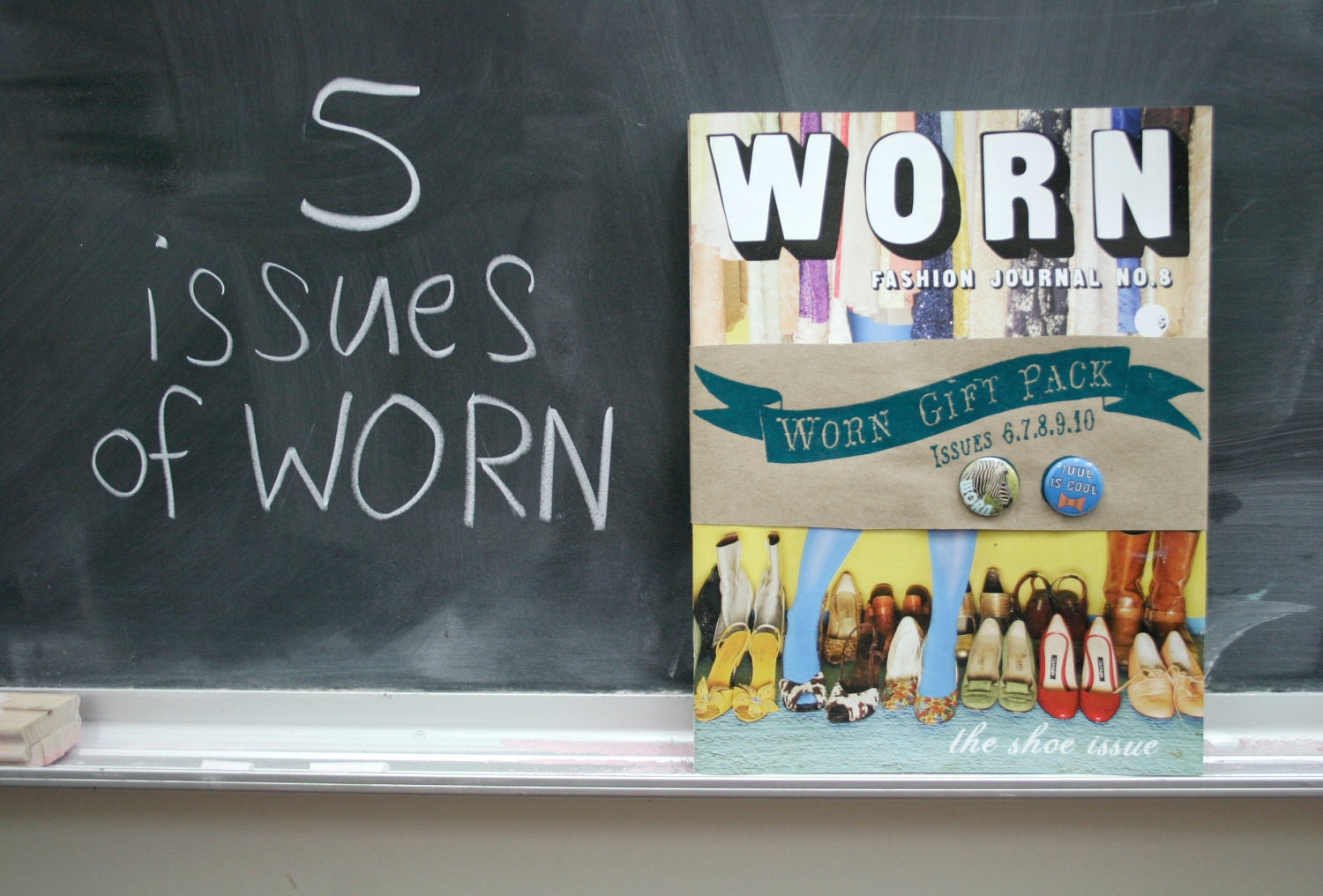 1
2
3
4
5