hi guys!
man, am i glad it's friday! i need a break from waiting for the bus in the cold. this weekend will be one of friends, hannah georgas, creating etsy listings and dreaming up new ideas for the blog! if you haven't already checked out the
vintage shop
, i'm taking 30% off all items until january 31st. some cute black boots will be on their way to cali on saturday, and i'm pretty excited about that! so far i've sent orders to wicked customers in australia, italy, sweden, pennsylvania, toronto and west virginia -- i can't wait to see where i'm shipping to next.
what is everyone doing this weekend? roxy? tj? allison? marlen? :)
here is this week's
five find friday!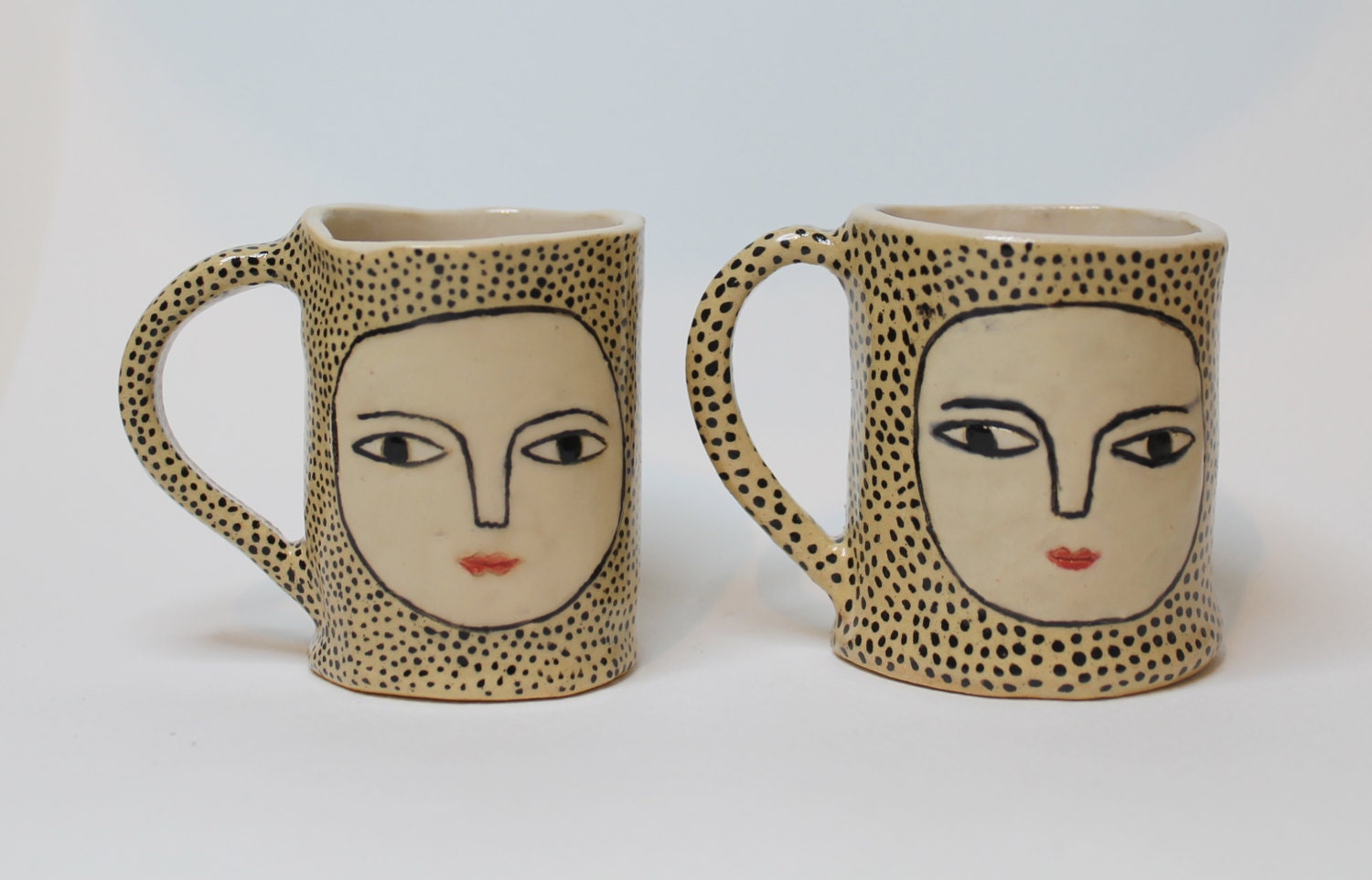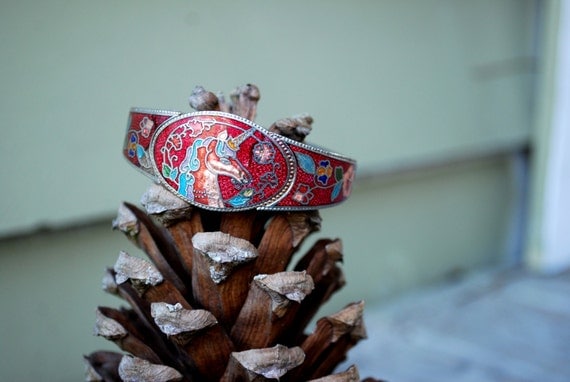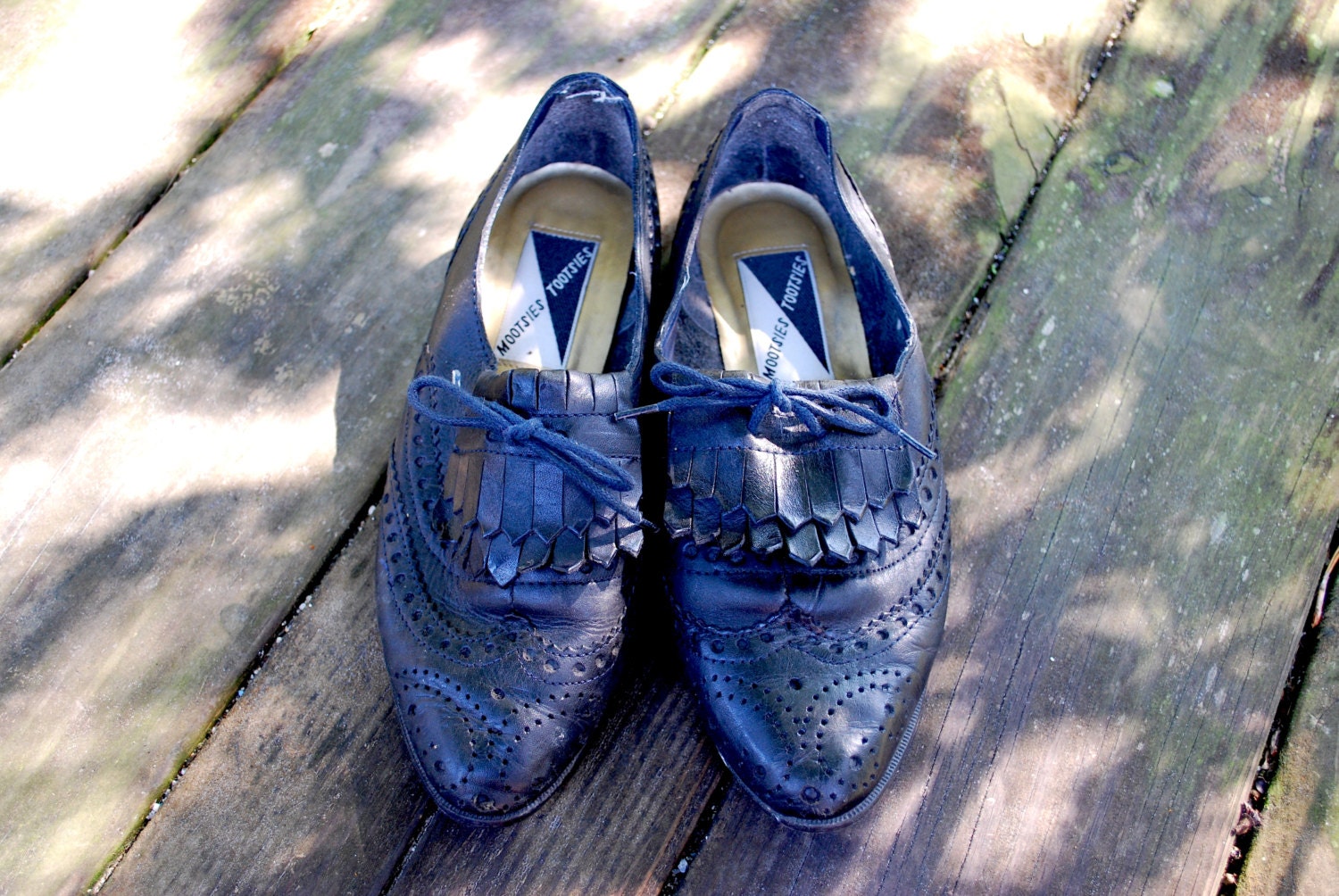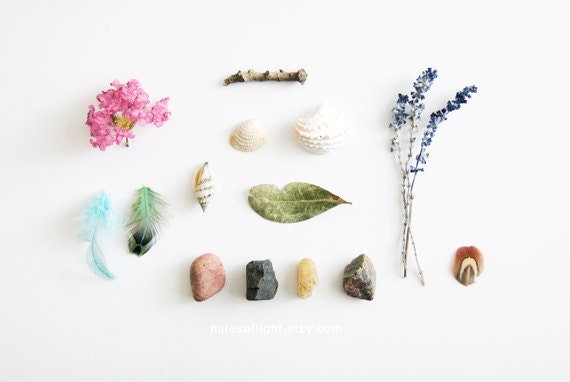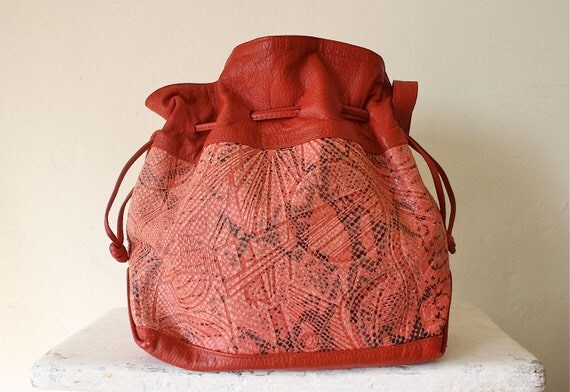 1
2
3
4
5