happy friday!
this weekend will be another cold one, but i'm going to try to make the most of it. i'll be volunteering at a show for a local band called boats, seeing my sisters rolling stones cover band, checking out the coffee at a new place called
MAKE
(which is the coffee bar/makers' retail space that i took pictures of
here
before christmas...now they have places to sit and possibly cookies?), and of course, working on the
shop
!
lately i've been kinda stressed with everything going on...it's one of those weeks where restlessness makes me question
everything in my life
. but i think i'm back on track, and i'm thinking about things i can do to improve the blog and the shop. i really miss taking pictures outside -- the weather has really been keeping me from venturing out unless it's completely necessary. i still think about cutting my hair off every day, so that's a good sign. i've never used photoshop and i think i'm ready to try it now, and i'm pondering purchasing studio lighting for shop photos. all these things! ooh, and i seem to have found myself on a crew to volunteer at the winnipeg folk festival this july! i wasn't able to take the vacation last summer, but this year no one in my office would be going to this, so i'm pretty sure i'm good to go. i'm so excited!
here are my five fave finds this week! enjoy!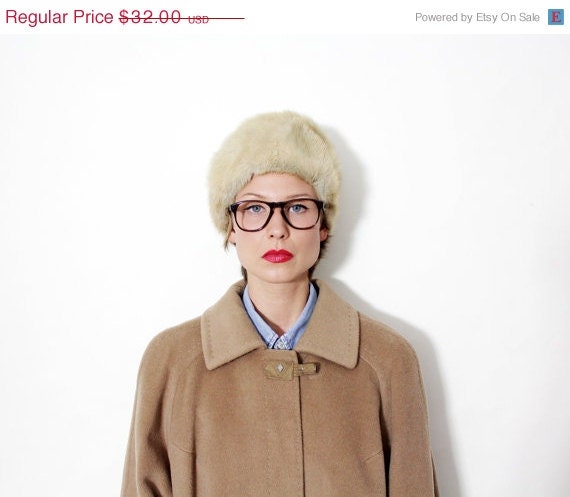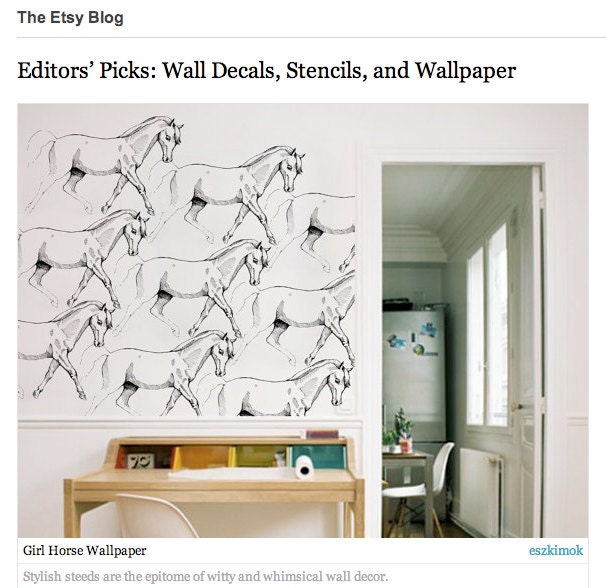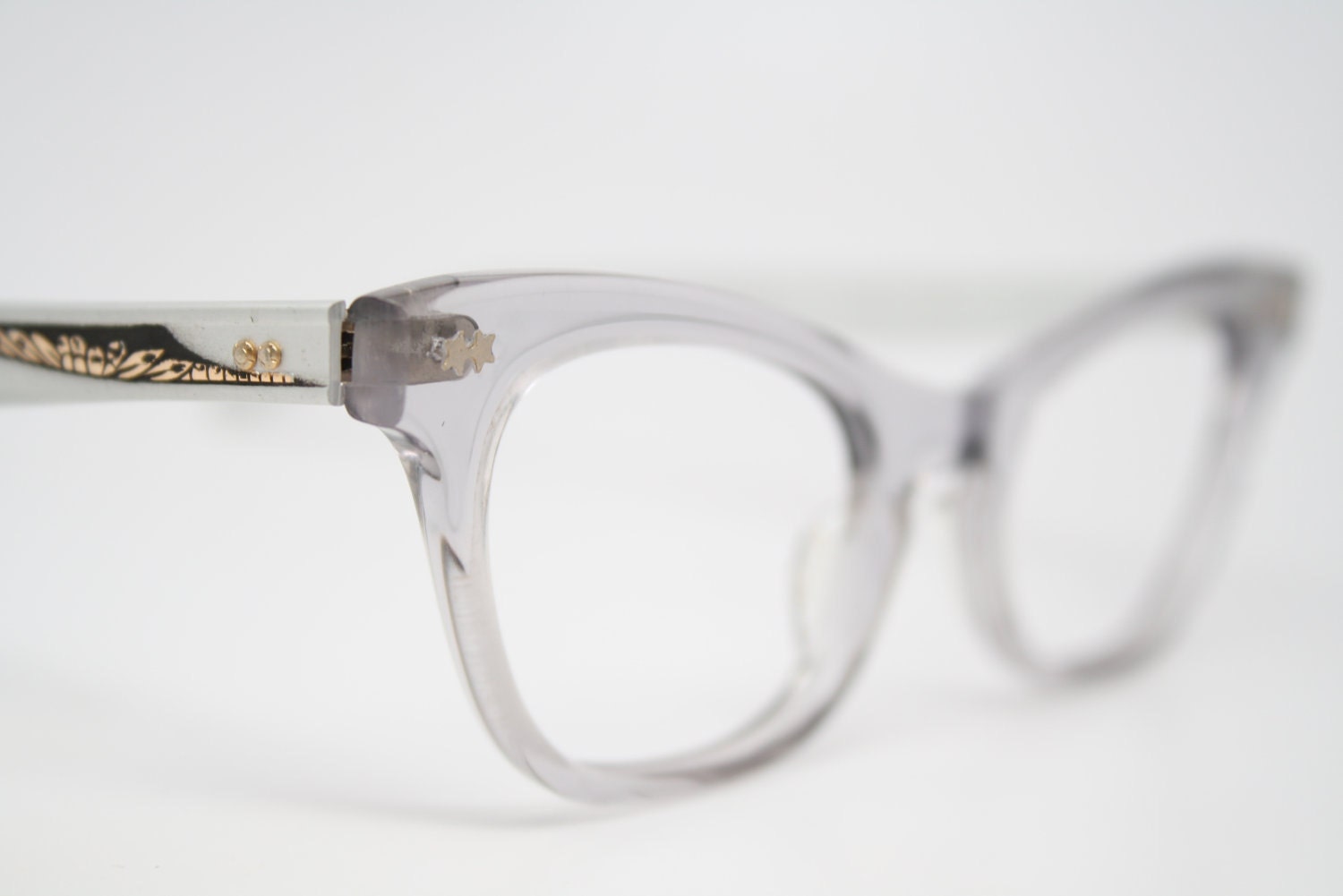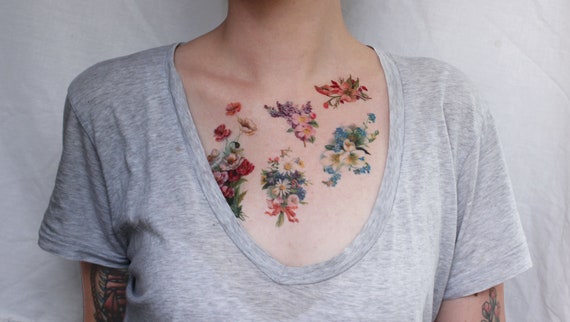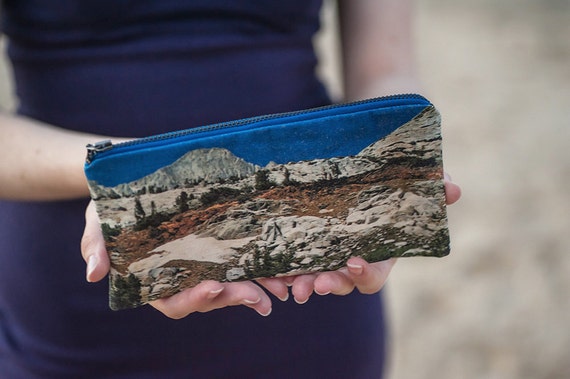 1
2
3
4
5